Now's the time to start tackling your summer reading list! Whether you're staying in town or going on an elaborate trip, you're bound to have some down time. Why not spend that time taking advantage of Snell Library's thousands of available books, e-books, journals, and more! Snell Library staff have suggested some of their favorites to get you started: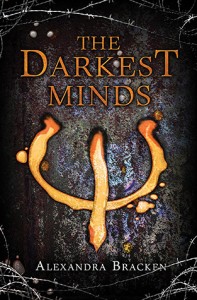 The Darkest Minds
By Alexandra Bracken
Recommended by Ernesto Valencia
"When Ruby woke up on her tenth birthday, something about her had changed. Something alarming enough to make her parents lock her in the garage and call the police. Something that gets her sent to
Thurmond
, a brutal government "rehabilitation camp." She might have survived the mysterious disease that's killed most of America's children, but she and the others have emerged with something far worse: frightening abilities they cannot control."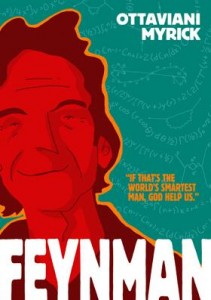 Feynman
By Jim Ottaviani and Leyland Myrick
Recommended by Sarah Sweeney
"This is a lovely and fascinating graphic novel that illustrates bits and pieces of various works by
Richard Feynman
, the famous physicist."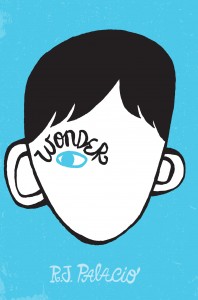 Wonder
By R.J. Palacio
Recommended by Jen Ferguson
"This New York Times bestseller, available in
Snell Library's Favat Children's Collection
, tells the story of Auggie, an ordinary boy with an extraordinary face. Told skillfully from Auggie's point of view as well as the perspectives of others in his life, this fast read will transport you back to the glories and agonies of childhood."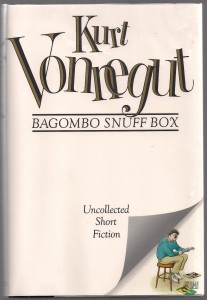 Bagombo Snuff Box
By Kurt Vonnegut
Recommended by Mark Sivak
"If people are looking for a good book for a plane ride, I recommend
Bagombo Snuff Box
, which is a collection of short fiction by Kurt Vonnegut."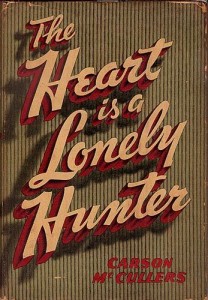 The Heart is a Lonely Hunter
By Carson McCullers
Recommended by Molly Dupere
"Set in Georgia in the 1930s,  
The Heart is a Lonely Hunter
 follows four residents of a small town, each a loner and all struggling with feeling misunderstood within the confines of their lives. Independently, the four seek the company of another local, a def-mute who is himself an enigma in the town, but upon whom each character projects what they want him to be - a sounding board for what's going on in their heads, often to heart-breaking effect. The plot is both simple and complex, and a must-read for any fan of Southern Gothic literature." Not what you're looking for? Browse our collections online using
Scholar OneSearch
 to find your new favorite read!