Bienvenidos a Northeastern, and happy Hispanic Heritage Month! Initially recognized as Hispanic Heritage Week under President Lyndon Johnson in 1968, the celebration of Hispanic American history was expanded to a month-long event in 1988 by President Ronald Reagan, and is observed from September 15-October 15 each year. Here at the Northeastern University Library, we've curated a selection of recreational reading that highlights Hispanic voices, stories, and culture.
Visit the Hub on the first floor of Snell Library to check out the print collection, which includes titles in both English and Spanish. If you're not on the Boston campus, enjoy any of the e-books or audiobooks linked from our virtual bookshelf! Here are some recommended reads: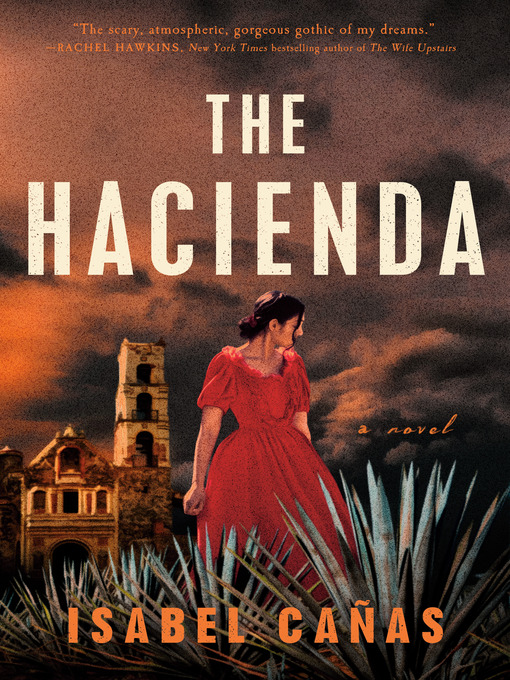 The Hacienda by Isabel Cañas (2022)
This Gothic fairytale begins in the years following the Mexican War of Independence. Beatriz, left orphaned and homeless by the war, marries a wealthy widower and moves to his secluded country estate. But as she settles into her new home, Beatriz begins to hear voices and see visions, and to wonder what really happened to her husband's first wife.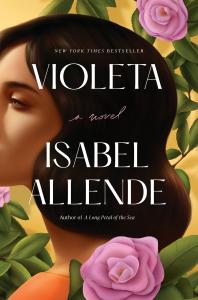 Violeta by Isabel Allende (2022)
The newest novel from the award-winning author of The House of the Spirits and Zorro (among many others!) follows the momentous hundred-year life of Violeta Del Valle, from her birth in 1920 until her death a century later.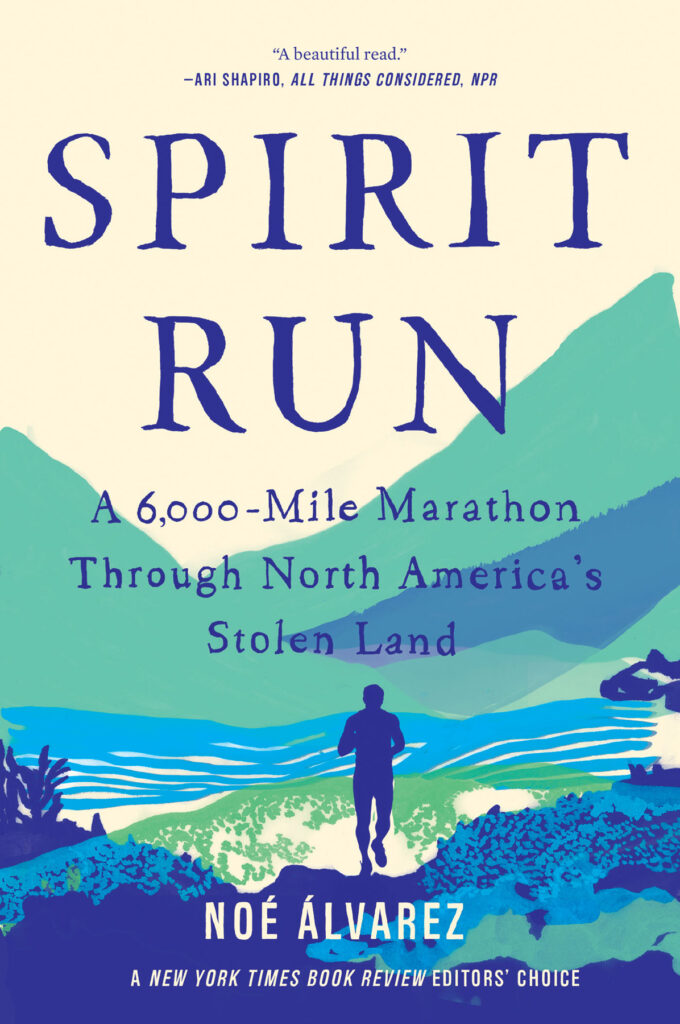 Spirit Run: A 6,000-Mile Marathon Through America's Stolen Land by Noé Álvarez (2020)
The son of Mexican immigrants living in Washington, Noé Álvarez left college to participate in the Peace and Dignity Journey: a months-long run organized every four years by Indigenous and First Nations communities, with the intention of fostering and reaffirming cultural connections among First Nations peoples.