Posted by: Jen Ferguson
Since Love Data Week and Endangered Data Week both happen in February, we thought we'd use this month to showcase some of the great data-related services and resources we have to offer here at Snell.
We're calling it Data Fest, and you're invited!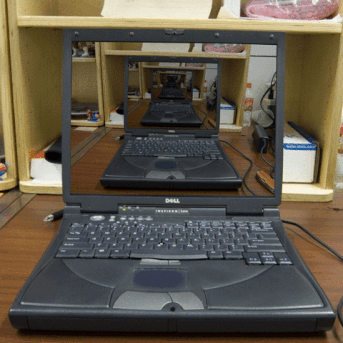 Here's a taste of what we have planned:
→ Stop by and lend a hand at our Citizen Science: Health Hackathon
→ Make friends with your command line at our Intro to the Unix Shell workshop
→ Learn how to create impressive charts & data visualizations at our workshops on Tableau and free web-based tools
And more!

Check out the full lineup and register here: http://bit.ly/snelldatafest18
Write / view comments

Posted in: Data Curation, Information and Society, Research Online