There are a lot of creative people out there making videos for OA Week about why open access to information is important. Here's one that's short and sweet at just over a minute long: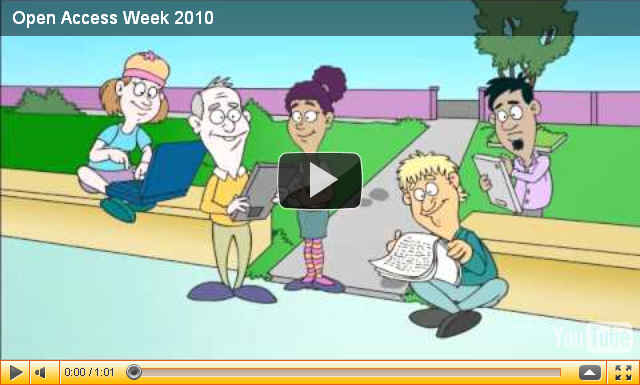 And another one, appropriately titled "Open Access 101":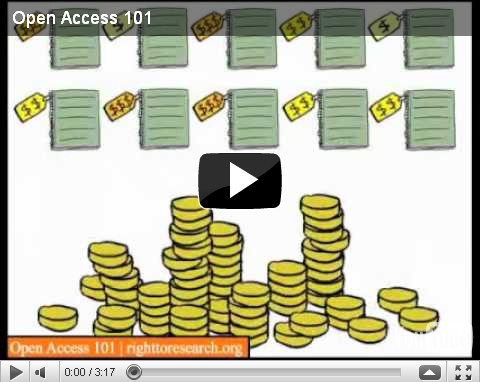 But they're not all animations… there are lots of interviews out there with faculty about why they feel open access is important. Try this one, with Professor Christoph Bartneck of the Eindhoven University of Technology in the Netherlands: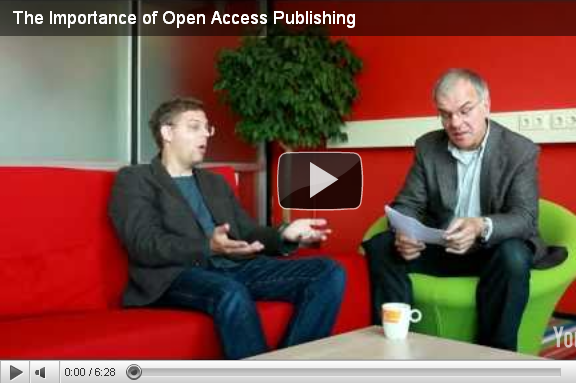 There are many more videos available to enlighten and inform at
http://www.openaccessweek.org/video
.