Summertime, and the viewing is easy… a perfect time to catch up on movies and documentaries. When it's too hot to sit outside with a good book, crank up the a.c. close the curtains, get out some snacks and hit play.
Here are some recommended streaming media titles. Feel free to write
me
about your favorites.
Full-Length Features: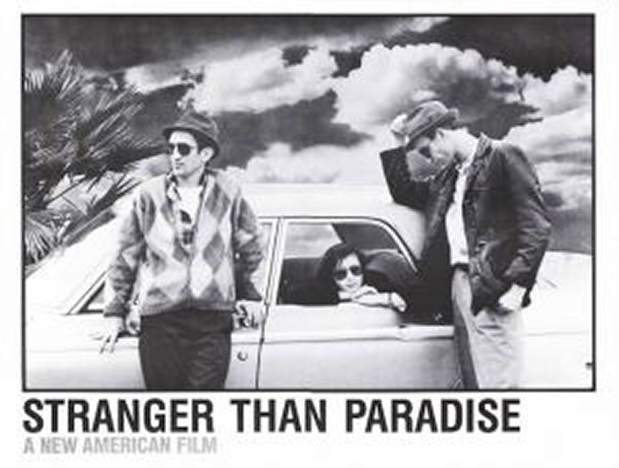 Riveting Documentaries: