Last week's release of the Burnham-Nobles Digital Archive by the Civil Rights and Restorative Justice Project (CRRJ) was a culmination of years of work by both the Northeastern University School of Law and by the Northeastern University Archives and Special Collections.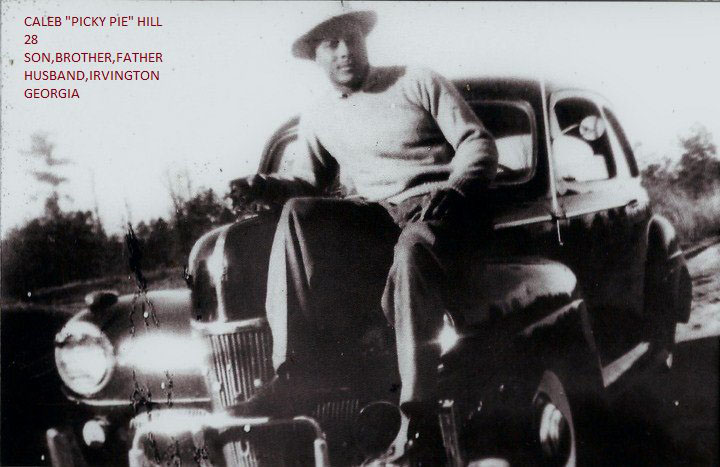 The archive, a comprehensive collection of 1,000 racial homicides that took place in the Jim Crow South between 1930 and 1954, will serve as a tool to shed light on the scope of racial murders during this time frame, their mishandling by local police and authorities, and their effect on the law and politics. It can be found at crrjarchive.org.
The project is the result of 15 years of work, with hundreds of students gathering 20,000 pieces of evidence — items like death certificates, press clippings, law enforcement files, reports from civil rights groups, photographs, and personal stories.
Led by Project Archivist Gina Nortonsmith, staff from the Library's Archives and Special Collections, Digital Production Services, and Digital Scholarship Group then worked tirelessly to take that raw data and make it searchable, digitizing and cataloging it so that researchers can quickly gather information as they study specific cases or the general trend of anti-Black violence in the Jim Crow south.
"This is one of the most important projects that the Northeastern University Library has been involved with, and I'm proud of the many staff members who have helped to build this essential archive that documents a tragic, unsettling period in America's history," said Dan Cohen, Dean of the Library.
The Burnham-Nobles Digital Archive is part of the larger Civil Rights and Restorative Justice Project, whose aim is to educate the public about historical anti-Black racial violence and failures of the criminal justice system, as well as to investigate those cases in which proper justice has not been served. It was founded by Northeastern University Law Professor Margaret Burnham, who serves as its director and recently published the book By Hands Now Known: Jim Crow's Legal Executioners.