Where would the Library be without the talent of our co-op students? This spring we welcome four co-ops who will help us with graphic design, events and marketing, digital media support and instruction, and archival processing.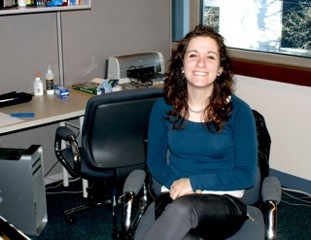 Jessie Contour
, the new graphic design co-op in the Library Advancement Office, is from San Diego originally (but can't surf, so she came to Boston instead!). She's majoring in animation, so she watches a lot of animated movies and draws all the time.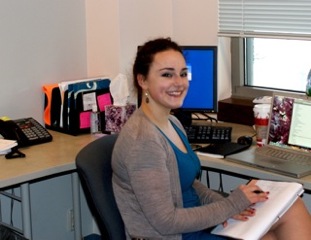 Kirsten Forsberg
is our Marketing and Events co-op. A middler studying graphic design, she is also thinking about trying a double major with business. Feel free to contact Kirsten at x7339 if you have any questions about upcoming events being hosted at Snell.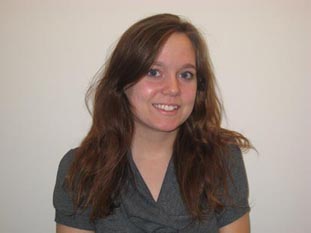 Elizabeth Ochse
is our new co-op in the
Digital Media Design Studio
, where she will be supporting creation of digital media as well as the digital media instruction program.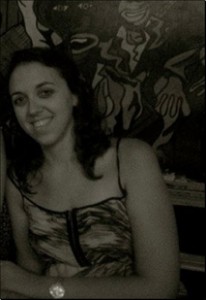 Grace Rosinski
is our new
Archives and Special Collections
co-op. Grace is pursuing a BA in international affairs and history. During her spare time, Grace is an active member of the Northeastern Debate Team. She also enjoys crossword puzzles, movies, and thrift stores. Welcome to all our co-ops! We look forward to working with you!