There are 42 days until the first day of fall semester classes.  That's six solid weeks; more than enough time to take advantage of the rest of the summer by reading some great books!
Here are some suggestions from our library staff to get you started. Click on the book title to see the record for the book in our collection.
— Jen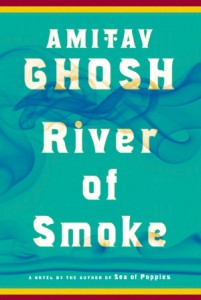 by Amitav Ghosh
Suggested by Will Wakeling
I'm just finishing Amitav Ghosh's River of Smoke, the 2nd volume of the historical trilogy begun with the wonderful and exotic 
Sea of Poppies
. Everything you ever wanted to know about the early 19th century opium trade into Canton and southern China. A great way to learn the basics of Chinese Pidgin English, too – worth a "look-see."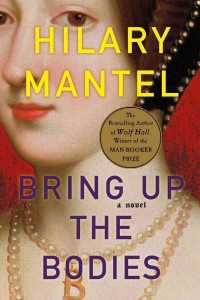 by Hilary Mantel
Suggested by Ethan Bren
I read Bring Up the Bodies by Hilary Mantel. It's the sequel to 
Wolf Hall
, which won the Man Booker Prize in 2009. Both books are really terrific pieces of historical fiction that I enjoyed immensely.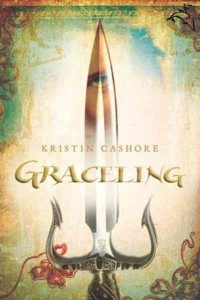 by Kristin Cashore
Suggested by Krishna Patel
My vote would be for Graceling and its sequel,
Bitterblue
, and the companion as well,
Fire
– all of which we own!  Written by a local (squee!), it's a beautifully crafted fantasy tale about two delightfully strong and unorthodox ladies in a Tolkien-meets-King-Arthur sort of way. I've been suggesting them like a crazy person to anyone who asks, and I've not had bad feedback yet. Take that, Twilight!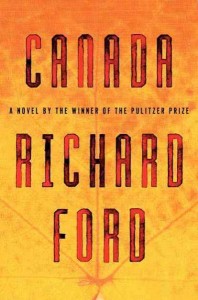 Canada by Richard Ford
Suggested by Jamie Dendy
It carries one away through a riveting plot, yet drops one on the ground from time to time to ponder issues of crime and inheritance.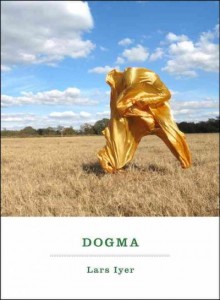 Dogma by Lars Iyer
Suggested by Karen Merguerian
Lars joined us for one of our Meet the Author Talks in Spring 2012! Watch the video
here.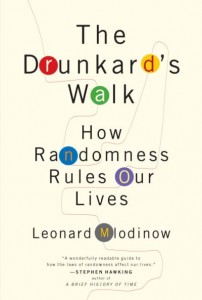 Suggested by Jen Ferguson
What I'm loving about it: Who knew that a book about probability could be so engaging? Now go forth and capture some quality summer days! Soak up the weather, drink something sweet and cold, and read your book way too fast.